Polish Food Direct
We are on a mission to bring healthy
homemade Polish foods to your table.
SHOP ALL PRODUCTS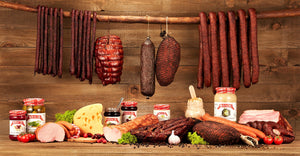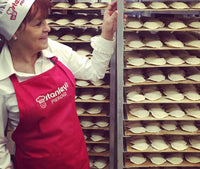 Stanley's Pierogi
Since 1991, Stanley's has been serving delicious homemade pierogi with the highest quality all natural ingredients.
No preservatives ever.
All pierogi are vegan or vegetarian!
Learn More
Bacik
Bacik has been supplying your local grocers with the finest and freshest Polish products for over 30 years!
Bacik's products range from natural jams, honeys, syrups, horseradish to beets, sauerkraut, mushrooms and pickles. Bacik also carries diced apples, vinegar, borscht concentrate, jarred salads and 10 varieties of syrups.
Learn More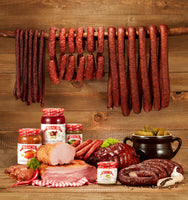 The best, freshest, made on premise pierogi.  All their products are made on site from scratch.  Fresh, fresh, fresh!!  

And the best I have ever tasted,  
Highly recommended

Carol Mark R.
If you haven't tried Bacik's kielbasa covered in the mustard with honey and horseradish sauce, where have you been? Hands down the best!

Mike J
Fresh, reasonable and oh so good! That simple.

They want more words but I have none. If you like homemade pierogis this is the place.





Dawn A.